Hardware
Battle Rifle Pro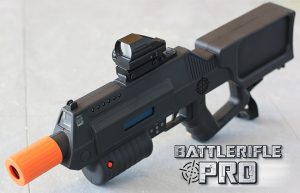 The Battle Rifle Pro is the latest innovation in tactical laser tag equipment and is setting a new standard in the laser tag industry. Its sleek futuristic military inspired design makes it one of the best looking units available. The size and weight of BRP makes it appealing to every age group making it an excellent all in one solution for your laser tag business. It has a robust set of features like vibrations feedback, unique weapon types, exciting game modes, Bluetooth, and Wi-Fi technology. Used for indoor and –outdoor play the
Battle Rifle Pro is one of the most versatile units in the industry. Lending itself to both indoor and outdoor play, our Battle Rifle Pro is one of the most versatile laser tag units. Each Battle Rifle Pro comes with wireless head sensors.

Utility Box – The "Swiss Army Knife" Accessory
The Utility Box is a special part of the Laser Tag Pro family. Coined the Swiss army knife of accessories the utility box has multiple functions which makes it one of the most unique additions to the play. It can act as a respawn site, weapons box, medic kit, ammo station, flag or even a proximity mine. This is just the beginning as it includes built in Wi-Fi and Bluetooth that allows us to unlock many more game possibilities.
Allow a weapon selection at the beginning of the games to your players? Set up the Respawn with Weapon feature. Want to make a power weapon available as a SECONDARY WEAPON for players. There is little this piece of laser tag equipment can't do, making it one of the most versatile accessories available today.
Wireless Head Sensors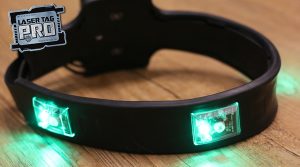 Say goodbye to wires and enjoy the truly mobile play you will love. Our head sensors have more functionality than any other in the market. They are visible outdoors in full sunlight at 1,000 ft.! Most sensors in the industry light up only red…ours light up Red, Blue, Green, Purple, and the list goes on.
Not only can they receive damage with but they can give damage in every direction opening new game play interactions never used before. Want to make a hostage player type or zombie? Connect one of these with a Utility Box!
Laser Tag Pop-Up Bunkers
Building the proper battlefield on location is crucial. That is why we use these specialty pop up laser tag bunkers for your event. These newly designed pop-up bunkers make it easier and faster to build and break down your battlefield. Constructed from a special material that blocks 99% of all infrared signals shot from any laser tag gun on the market will ensure proper cover for your game. At 6ft tall and 4ft wide these bunkers work well for players of all sizes.
---
Software
EDGE

EDGE is a unique game engine and scoring software that gives a greater control over the battlefield. By unlocking the power of our advanced laser tag hardware through Wi-Fi technology EDGE allows to create new and exciting game modes, manage all players, and of course provides a real time scoring.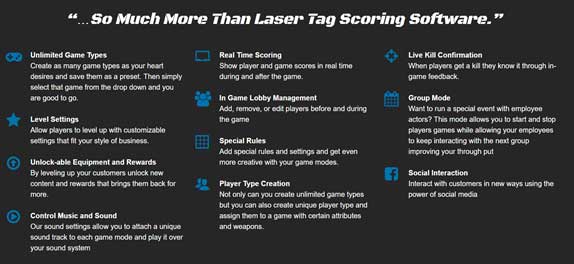 Exciting Game Modes!
EDGE comes ready with some of videos games most popular types: King of the Hill, Domination, Infection, Capture the Flag, and more! EDGE gives the power to be creative when developing an experience of endless possibilities.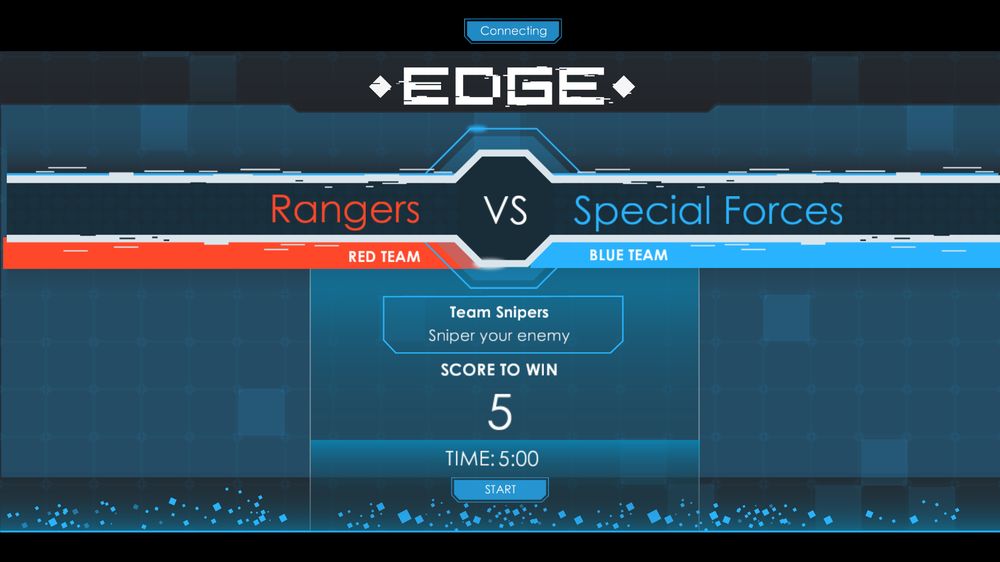 "Scoring is just a part of what EDGE can do. What makes EDGE so powerful is that it is a true game engine."
Joe McGeorge
EDGE TERMINAL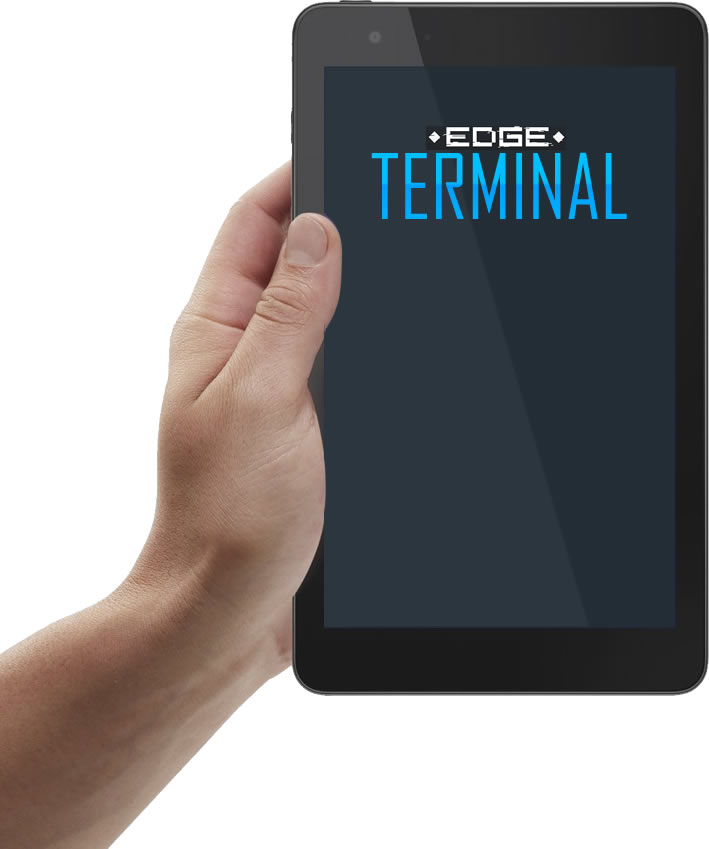 EDGE Terminal is custom built application built for iPad and Android that gives us the flexibility and control over the entire battlefield. Terminal acts as a remote control for laser tag pro software and equipment making it easier to create their unique Call Signs, assign teams, equipment selection and run a game. Controlling the battlefield has never been easier!
Call Sign Mobile App Integration!
Everyone and their Mama seem to have a smartphone these days… so we decided to take advantage of it. We are creating a first of its kind laser tag mobile application for Apple and Android for you named "CALL SIGN". Imagine the possibilities. This mobile application will surely shake up the industry.
Contact us for more information about our party packages. We serve residential and commercial customers in Boerne, San Antonio, Fredericksburg, Comfort, Leon Springs, Fair Oaks, Dominion, Helotes, and other areas of South Texas.